Temporary locations open after the fire
On Saturday November 3rd there was a devastating fire at our dealership that closed our doors for nearly a month. Now as we approach the holidays, both sales and service are open at temporary locations and employees are getting back to work.
Our new temporary service location is available at Monday through Friday 7:30am – 5:30pm at an offsite facility located at 5240 N State Road, Alma, MI 48801.Call 989-681-3900 for an appointment today!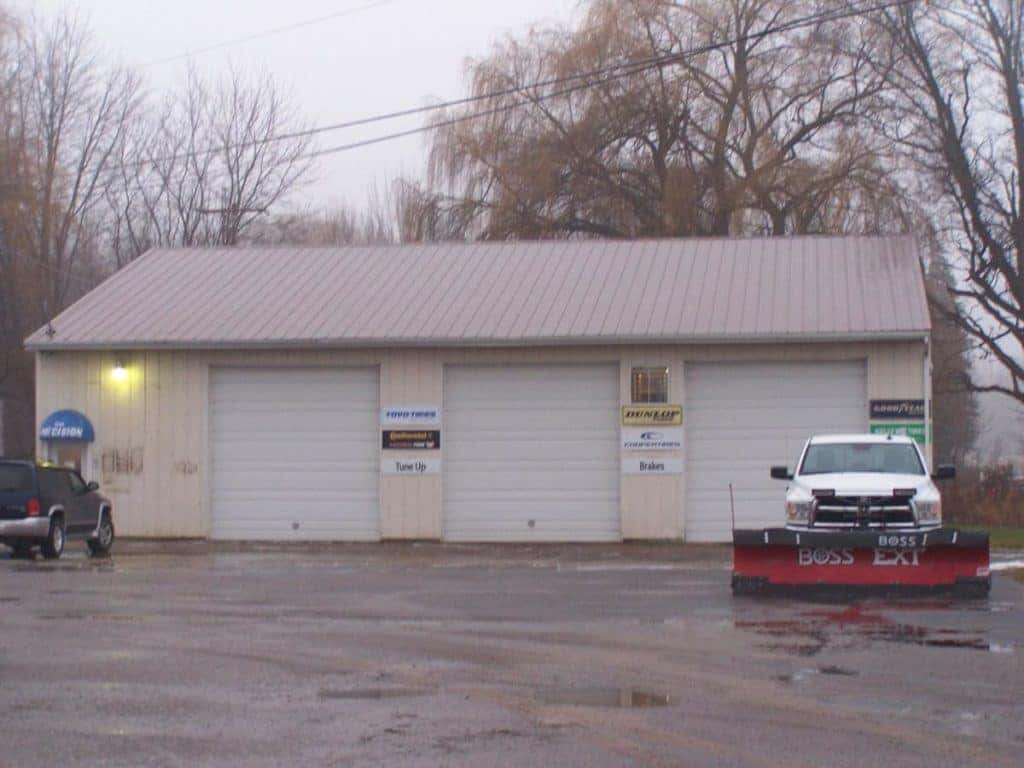 We are selling both new and pre-owned vehicles at our new temporary sales and business offices. These mobile offices are located on the West side of the lot at our same location 2280 W Monroe Road, Alma, MI 48801. Call 989-681-3900 today to scheudle a appointment today for a test drive or an appraisal.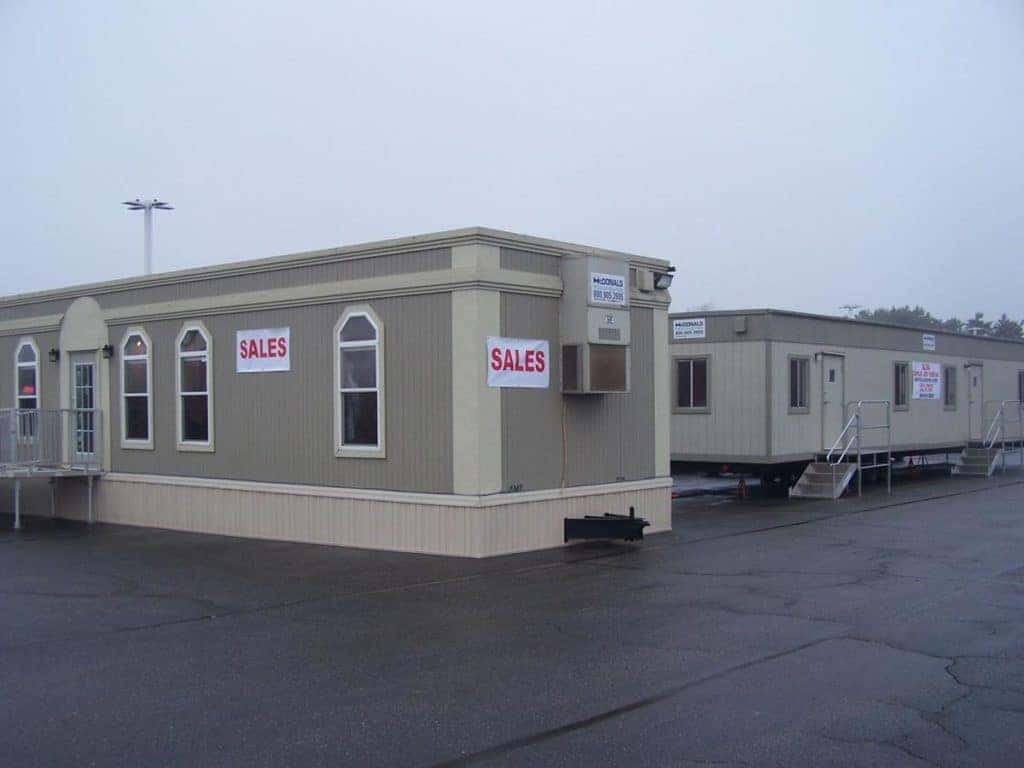 Our new sales department hours are below.
Monday 8:30am – 7pm
Tuesday 8:30am – 6pm
Wednesday 8:30am – 6pm
Thursday 8:30am – 7pm
Friday 8:30am – 6pm
Saturday 9am – 2pm
And we'd like to give a shout out "Thank you!" to our community for standing by us during this very difficult time. We appreciate your support!